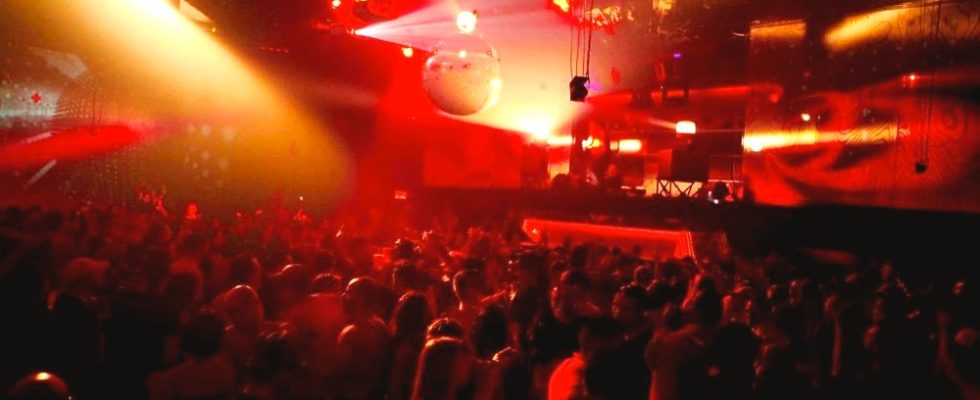 Montreal is a city renowned for its nightlife and culture. For those who enjoy both the night and the day, there is no shortage of options. The city hosts some fantastic events all year long, various theater and ballet companies, musical performances, as well as restaurants, bars, and ballads.
The tip is always to be aware of the most exciting places and about what is happening in the city. And there is a lot to do for everyone, no matter what your tastes are.
Keeping it light: if you don't really want to go wild
For those who want to do something at night and are looking for a light program to indulge in, our suggestion is to walk down the street of Saint-Paul, enjoy the old atmosphere of the city, sit in a bar or have a meal in a restaurant. Anyone who enjoys cultural events should keep an eye on the events in the city because there is always something going on.
The international jazz festival brings great artists to the city, and it is free! Another tip is to watch a Cirque du Soleil show, which was born in Montreal and won the world over with its incredible performances.
Enjoying the most of what's on offer
If you prefer a livelier atmosphere and enjoy good bars, the tip is to go to Crescent Street, one of the hubs of nightlife in the city. This street has an exceptional nightlife. It has several bars, and it is usually busy on the weekends.
As the entertainment options here are varied, you can see the happenings in various places and then decide on the one that seems to be the most to your taste. In this region, two indications are Sir Winston Churchill, which has several settings, and the Hurley's Irish Pub, a typical Irish pub.
Which is the one place you cannot miss?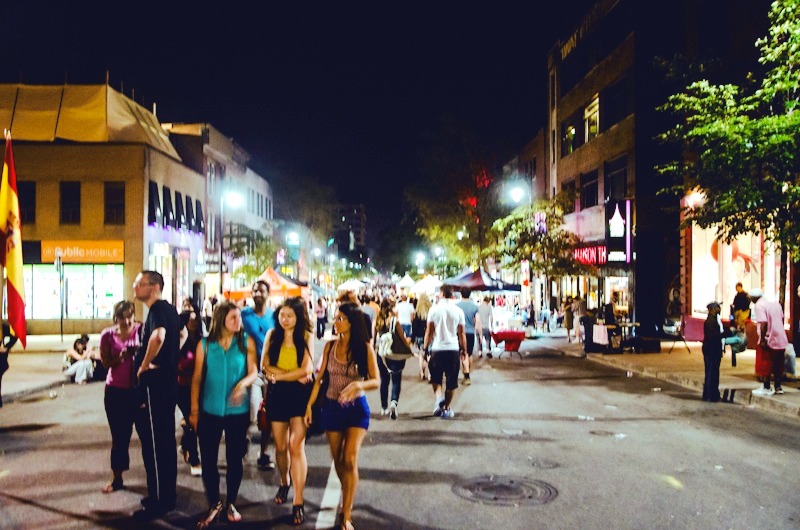 Nicknamed "The Main," Boulevard Saint-Laurent is a bustling thoroughfare in Montreal, which in addition to plenty of shopping, has several clubs. It is a great option for those who want to dance. It is probably the best place in town to enjoy the nightlife.
Usually, the bars are open until 3 am and after that time, what works is the "after hours" ballads, which begin at 2 or 3 in the morning and run until 10 or noon! For such ballads, look for the attractions of Saint-Catherine street, which even has several LGBT houses.
Few tips to help you get the best nightlife experience in Montreal
These few little-known secrets are sure to make your travel to Montreal a whole lot better.
Alcoholic beverages are sold at SAQ shops, which are specialty drink shops and offer a wide range of distilled and fermented beverages.
These stores usually run between 10 am and 6 pm, staying open until later on weekends.
The legal age for drinking in the province of Quebec is 18 years and walking with an ID is highly recommended to enter nightclubs.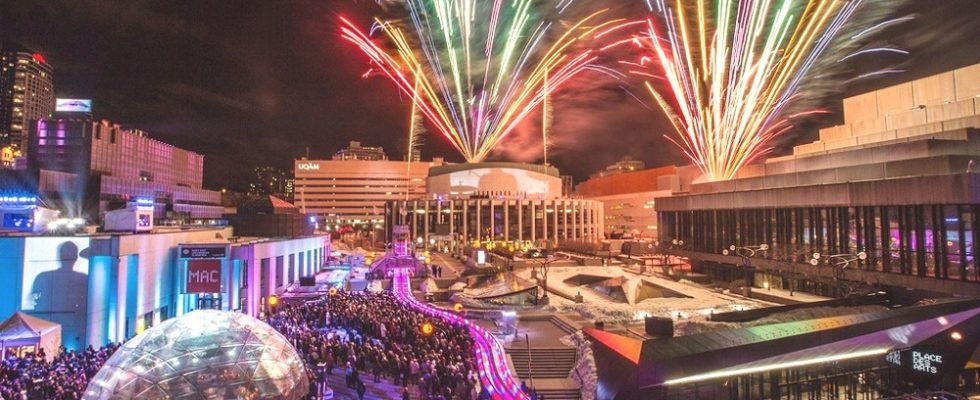 Canada has a lot to offer when it comes to a tourist – the sceneries are breathtaking, and if you are lucky, you could even spot the aurora borealis. However, Canada, and more specifically Montreal, is a lot more than just beautiful sights.
It's about a vibrant local culture as well.
Montreal differs from other cities in its many festivals throughout the year. It does not matter if it is winter or summer, in Montreal, there's always an event to have fun in and to enjoy. Almost all the festivals in Montreal have free activities, so you have no excuse not to participate.
Montreal fests you just cannot miss out on
It's nearly Spring and can be the best time for you to make a visit to Montreal. Here we have for you a list of the most important events and festivals in Montreal of the year so that you can have fun all year long!
1. Montreal Jazz Festival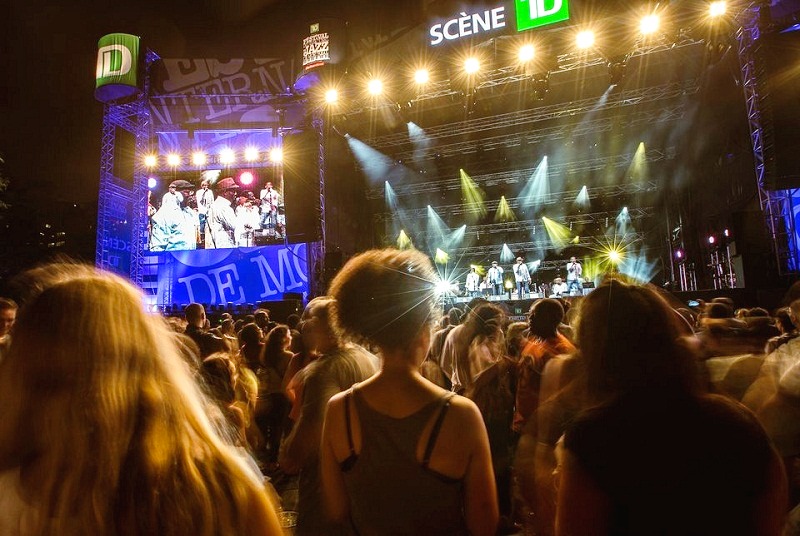 Discover the best of jazz music at the International Jazz Festival held every year in Montreal. Each edition brings together the main artists of the genre from 30 countries for a total of 3000 artists who offer a large number of free concerts and musical entertainment.
2. Montreal Grand Prix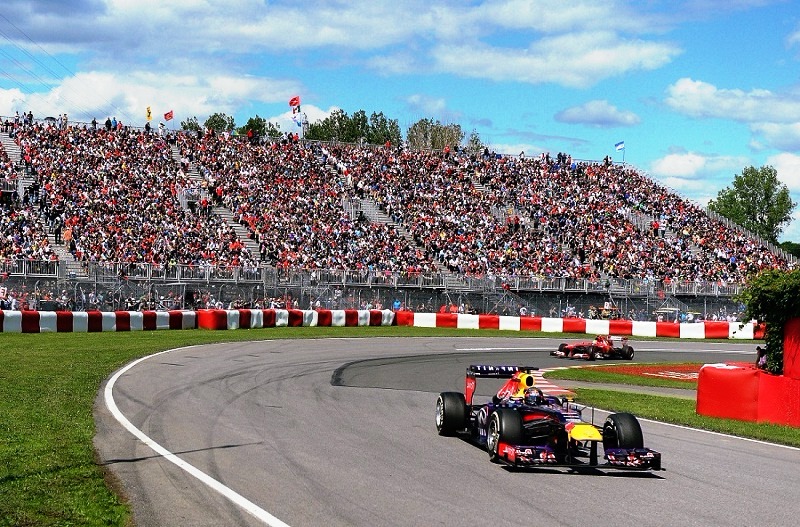 The Montreal Grand Prix is ​​the most important automotive event throughout the world that arrives every summer to make the city a festive and joyful place.For a whole week with exhibitions of luxury cars and outdoor activities, the main streets of Downtown are filled with people. Thousands of tourists come to the city to not miss this world-class event.
3. Osheaga Festival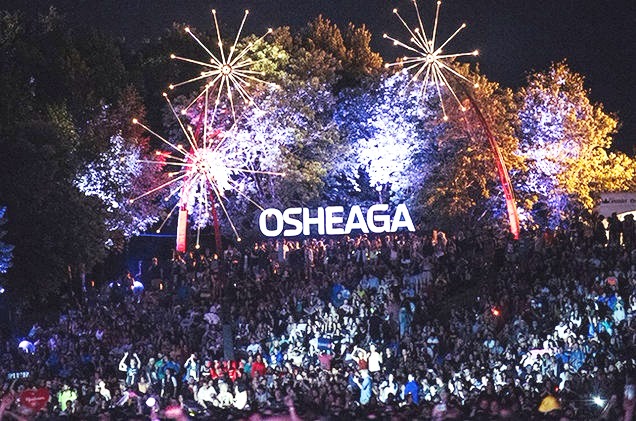 You cannot miss one of Canada's most important indie music events on open-air stages in the beautiful Jean Drapeau Park. The Osheaga festival has hosted great bands like Coldplay. It is a festival for the lovers of good modern music.
4. Igloo Fest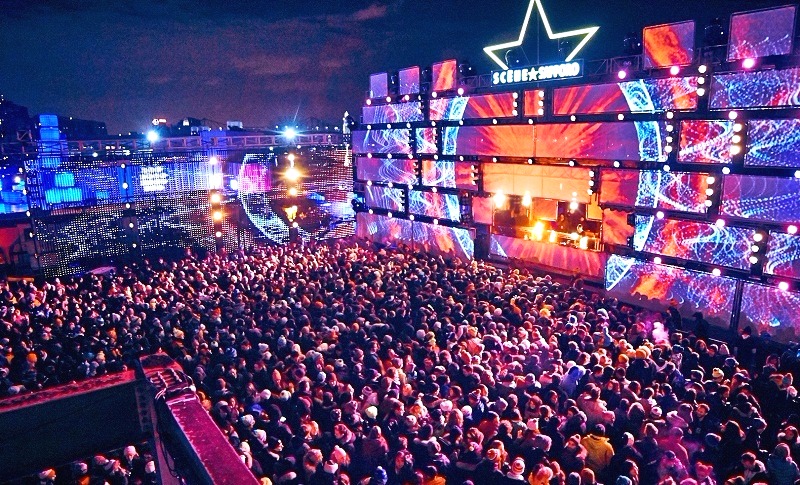 Dance to the rhythm of electronic music in Montreal at the Igloofest, a winter festival that takes place in the historic center of the city year after year. It takes place on four weekends, followed by the best DJs of the city. Although the temperature then is quite low, you are sure to enjoy this festival immensely.
5. Montreal in Lumière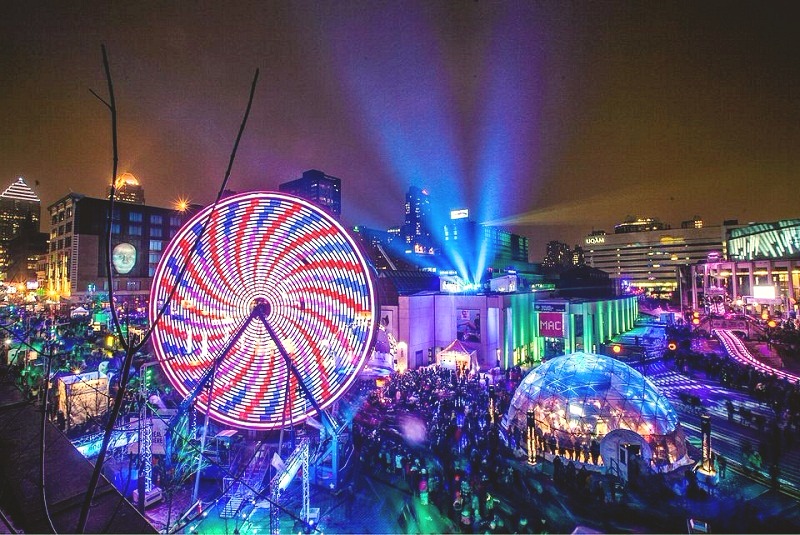 The city lights up at night in the months of February and March to give place to the most striking festival in Montreal. Lights, bonfires, exhibitions and even a giant wheel are displayed in the Quartier des Spectacles for locals and tourists to enjoy the cold nights of Montreal in a different way.
6. Francofolies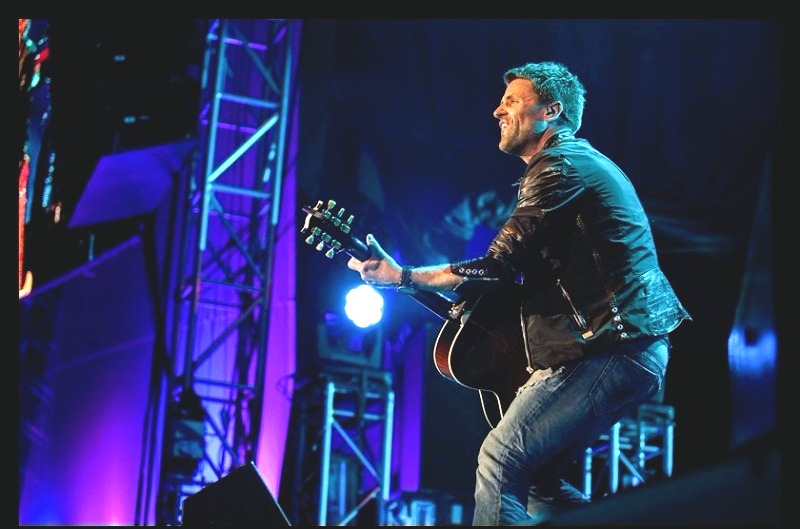 The Francofolies festival is a tribute to the French music, which brings together approximately 1000 artists from 12 different countries in each edition. This is a new opportunity for people to take to the streets to enjoy at least 180 musical events in 7 outdoor stages during the festival.
If you attend any of these events in Montreal, you are sure to have the time of your life!