Canada has a lot to offer when it comes to a tourist – the sceneries are breathtaking, and if you are lucky, you could even spot the aurora borealis. However, Canada, and more specifically Montreal, is a lot more than just beautiful sights.
It's about a vibrant local culture as well.
Montreal differs from other cities in its many festivals throughout the year. It does not matter if it is winter or summer, in Montreal, there's always an event to have fun in and to enjoy. Almost all the festivals in Montreal have free activities, so you have no excuse not to participate.
Montreal fests you just cannot miss out on
It's nearly Spring and can be the best time for you to make a visit to Montreal. Here we have for you a list of the most important events and festivals in Montreal of the year so that you can have fun all year long!
1. Montreal Jazz Festival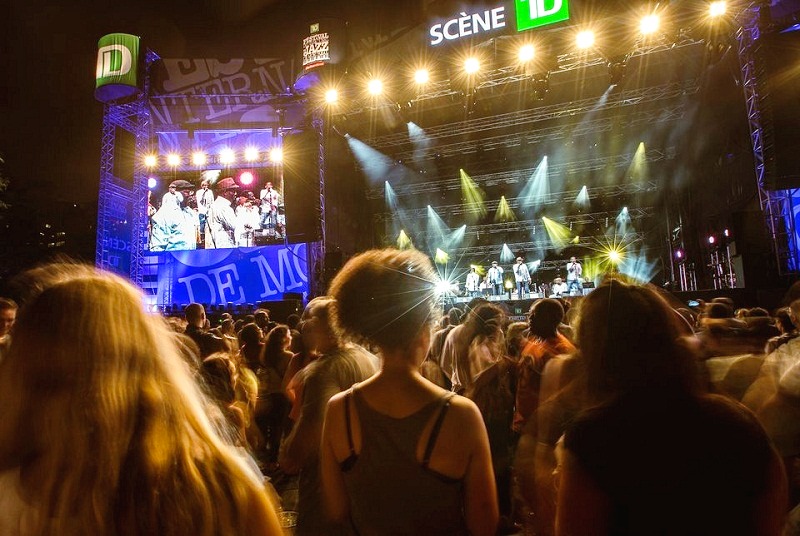 Discover the best of jazz music at the International Jazz Festival held every year in Montreal. Each edition brings together the main artists of the genre from 30 countries for a total of 3000 artists who offer a large number of free concerts and musical entertainment.
2. Montreal Grand Prix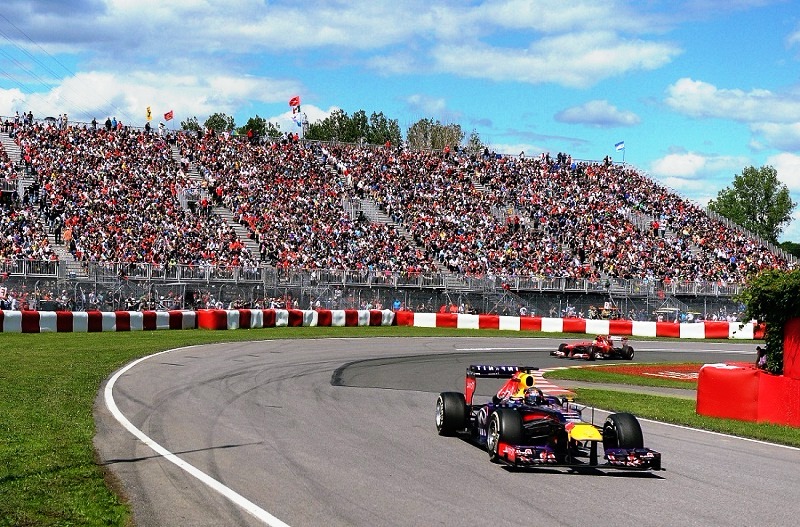 The Montreal Grand Prix is ​​the most important automotive event throughout the world that arrives every summer to make the city a festive and joyful place.For a whole week with exhibitions of luxury cars and outdoor activities, the main streets of Downtown are filled with people. Thousands of tourists come to the city to not miss this world-class event.
3. Osheaga Festival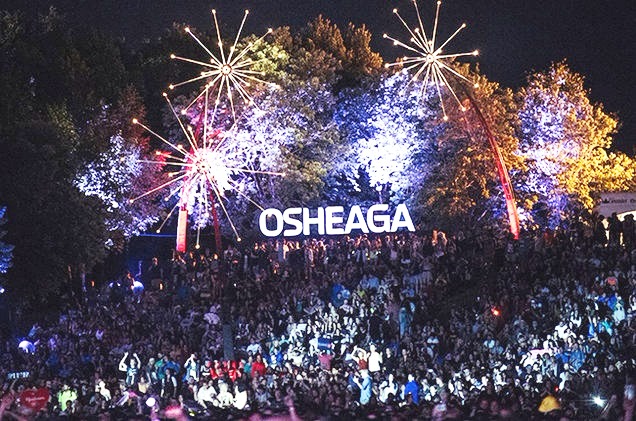 You cannot miss one of Canada's most important indie music events on open-air stages in the beautiful Jean Drapeau Park. The Osheaga festival has hosted great bands like Coldplay. It is a festival for the lovers of good modern music.
4. Igloo Fest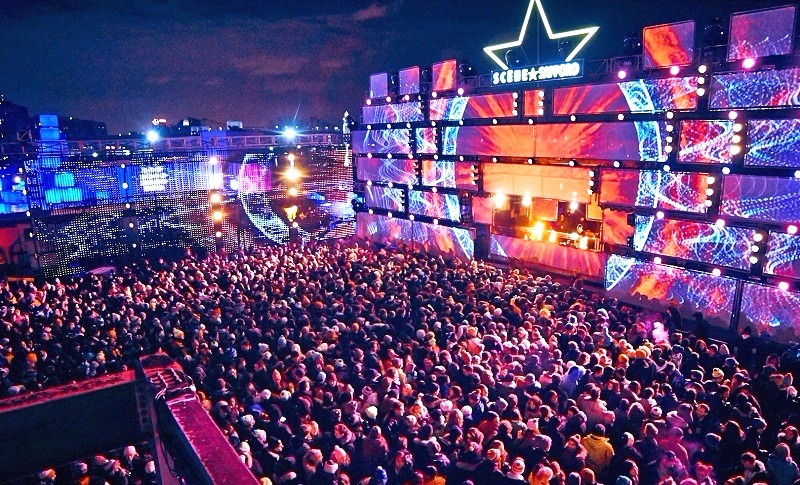 Dance to the rhythm of electronic music in Montreal at the Igloofest, a winter festival that takes place in the historic center of the city year after year. It takes place on four weekends, followed by the best DJs of the city. Although the temperature then is quite low, you are sure to enjoy this festival immensely.
5. Montreal in Lumière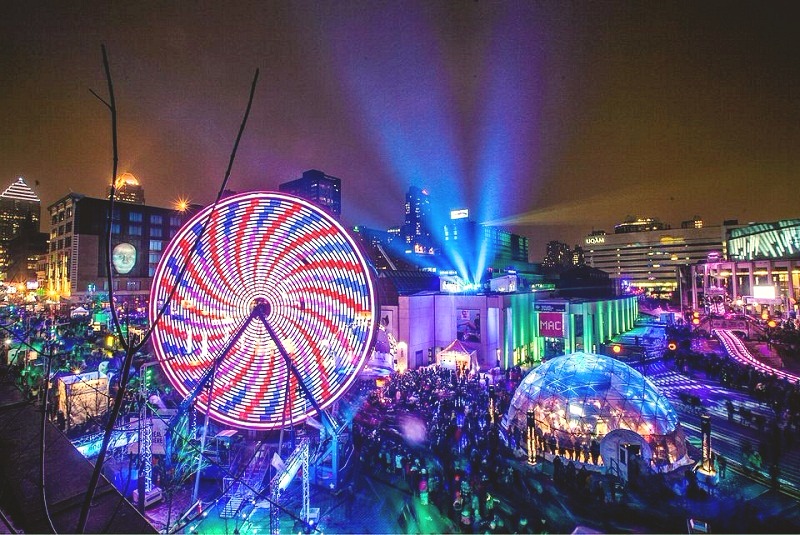 The city lights up at night in the months of February and March to give place to the most striking festival in Montreal. Lights, bonfires, exhibitions and even a giant wheel are displayed in the Quartier des Spectacles for locals and tourists to enjoy the cold nights of Montreal in a different way.
6. Francofolies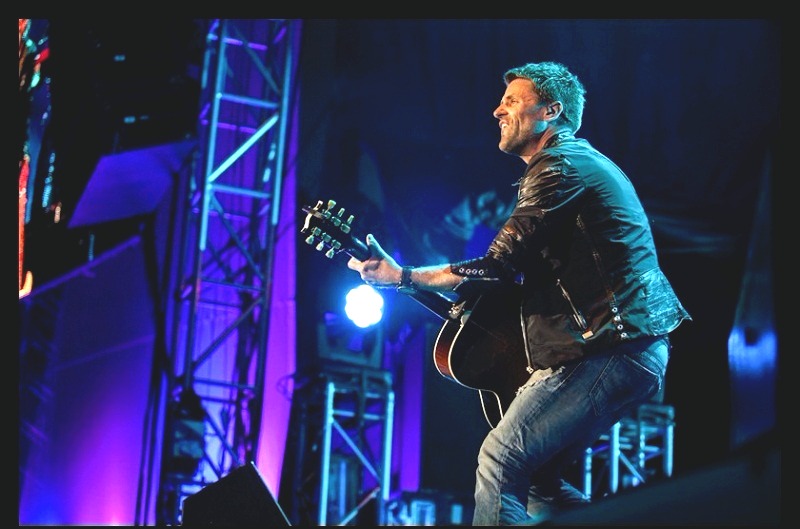 The Francofolies festival is a tribute to the French music, which brings together approximately 1000 artists from 12 different countries in each edition. This is a new opportunity for people to take to the streets to enjoy at least 180 musical events in 7 outdoor stages during the festival.
If you attend any of these events in Montreal, you are sure to have the time of your life!