Despite not being a vast city, Montreal has an influential music scene. Perhaps it is due to the mixture of Canadian and French culture, in addition to a large number of different communities present there. Or maybe the long winters help the musicians find unique sounds.
Whatever be the reason, the city has given us some great stars such as Céline Dion, Simple Plan, Melissa Auf der Maur, Voivode and Dirty Beaches.
The top 5 musical groups of Montreal you need to listen to
2018 too has a lot of the Montreal charm that can easily rub off on you – and with the many music festivals lined through the year, you sure wouldn't miss much no matter when you decide to head off to Quebec. And even if you can't, you could always listen to some great music from Montreal musical groups.
Let us review some of the best musical groups in this city that you just cannot miss out on.
1. Arcade Fire
Arcade Fire does not need an introduction. Funeral, its debut album, appeared in 2004, and soon went on to become a worldwide sensation. It became one of the few bands that triumphed in international festivals. This success is not half bad for an indie-rock group with Haitian and Canadian folk touches, spiced up with pop synths and Springsteen air fists.
2. Tim Hecker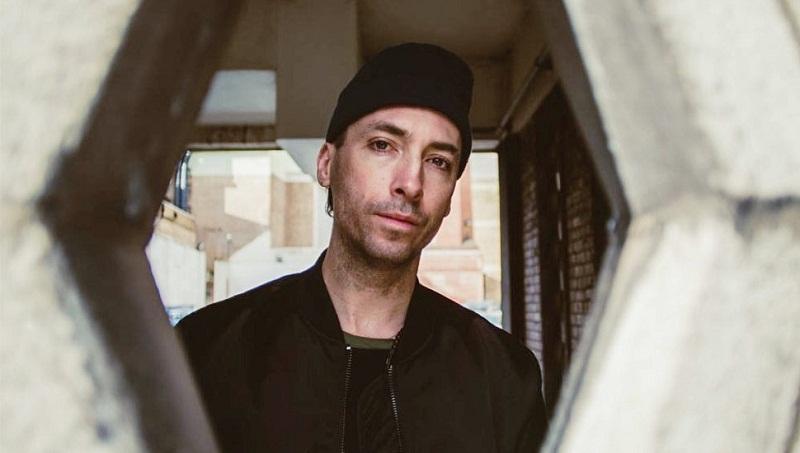 Tim Hecker is, along with Ben Frost and Oneohtrix Point Never, one of the best representatives of electronic music. His works are both cerebral and emotional at the same time. Choral music of the fifteenth century inspires his latest album (Love Streams). As he says: "It is pagan music that dances on the ashes of a burnt church."
3. Yamantaka/Sonic Titan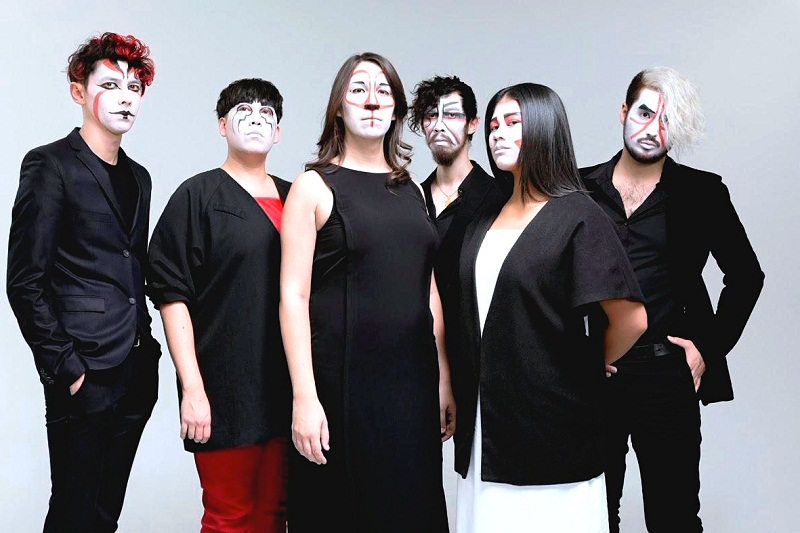 It is a group led by Ruby Kato Attwood and Alaska B. They are not the most famous musicians in Montreal, but their sound is unique. They have erased the boundaries between experimental rock and performance art. The material of Yamantaka/Sonic Titan is derived from the sources of Japanese theatrical music, mixed with explosions of rock, metal, and psychedelia.
4. Godspeed You! Black Emperor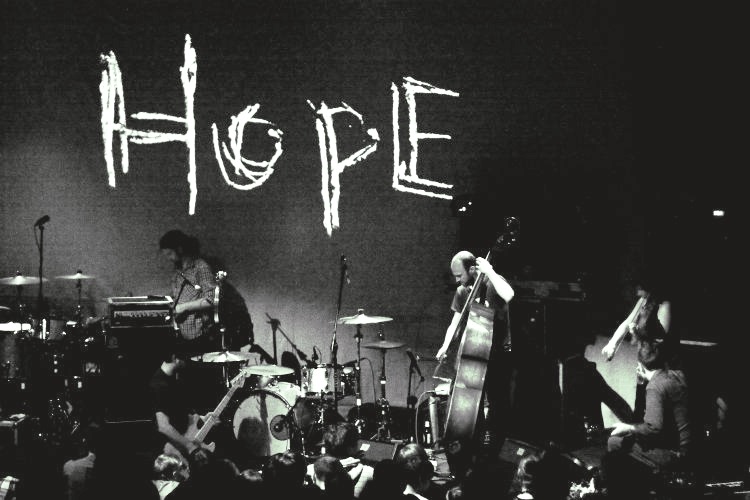 GY! BE are the creators of incredible experimental music, a fairly abundant genre in Montreal. Without political compromises, GY! BE returned with more force than ever after a self-imposed silence.
Some members of the band have also collaborated with Esmerine and Thee Silver Mt Zion. They have re-signed on the Montreal Constellation Records label, which also includes Colin Stetson and Ought.
5. Leonard Cohen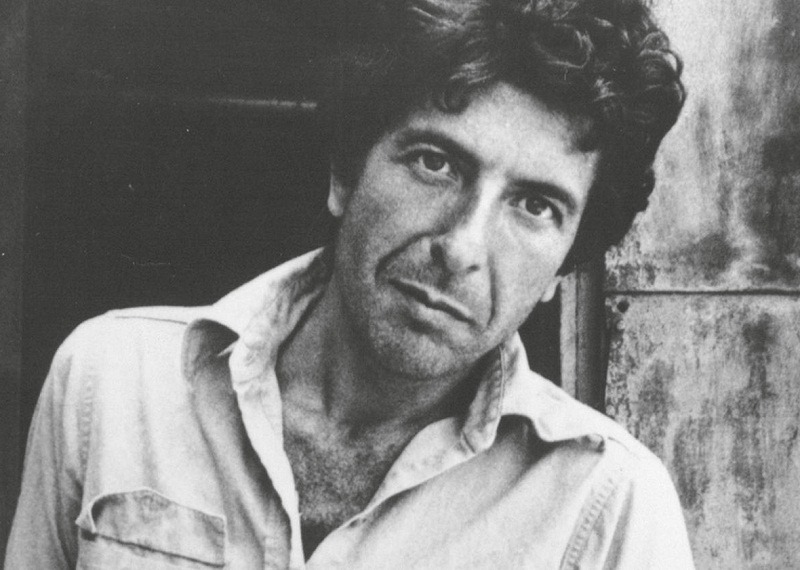 The "Lord Byron" of Rock 'N' Roll, Godfather of Dejection … the names of this legendary singer, composer, poet and Buddhist born in Montreal are many. Leonard Cohen is mostly known for his tears-inducing songs like Hallelujah, Suzanne, So Long, Marianne, etc. At the same time, his slow music is fun and uplifting. Fortunately, this music giant returned in 2007 to record and tour.
If you ever visit Montreal, these are some music bands you must never miss. Have you finalized your itinerary yet?