If to say that a lot of time passed since FOX's release (Coyote Records) in Quebec means to underestimate Karim Ouellet.

He won the Félix-Leclerc Award for the song "L'amour," the "Francophone Album of the Year" at the 2014 JUNO Awards. In 2013 Karim was nominated seven times at the ADISQ, and then Révélation Radio-Canada 2012-2013. The praise was falling at home like rain.



Born in Dakar and proudly camped in Quebec, where he was raised, Karim Ouellet's pop music touches the soul with rock, electronica, reggae, and a rare casual style.
Shows
Karim has performed a dozen shows in France with his melodies that don't have borders, opening for Stromae and M. A new singer and songwriter quickly got a place for himself in listeners' hearts. He became a beautiful promise of the modern French chanson.
Radio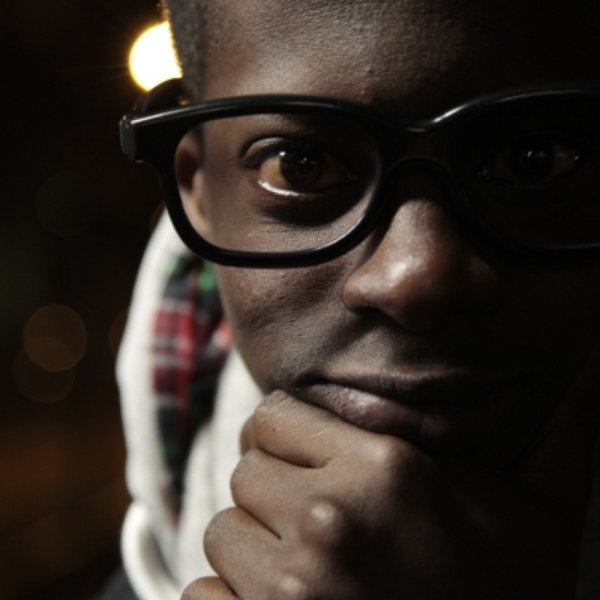 Karim Ouellet is well-known among Quebec radio stations. The artist has recorded at least 6 songs: "Marie Jo," "Karim et le loup," "L'amour," "Oh! Non," "L'amour est un monstre" (with Misteur Valaire), and "Rien ne sert de courir." Of course, all of these songs have reached first places on the charts. Recently, Karim Ouellet is again released his song "La mer à boire," which is climbing to the top of the music charts.
Artist's Achievements
Karim Ouellet has performed more than two hundred shows in the French-speaking countries, including two wonderful symphony concerts. He is an outstanding singer who has fun and hits the spot where are no limits. Ouellet is one of the best artists to listen to. Karim is a professional in evoking love in tune with a puffy pop, sometimes warbling, sometimes grainy.