The data below is based on the analysis by Canadian gambling expert Thomas Morrison from CasinoValley.ca. Montreal has 120 distinct ethnic communities in its population of 3.6 million. Situated in the province of Quebec, it is the second most populous municipality in Canada.
After Paris, Montreal is the largest French-speaking city in the world. It is a leader in aeronautics and biotechnology, and in diverse fields like medicine, art, and urban planning. If you really want to experience Montreal, climb atop the Mount Royal Park. Designed by Frederick Law Olmstead, it is the most popular landmark of the city.
Besides other forms of entertainment offered in Montreal, there are only a few places where you can gamble or enjoy a card game. If you want to take in the ambiance, and would rather a brick-and-mortar place instead of online gaming, read on.
The top Montreal casinos you must visit
Canada is home to some of the best casinos in the world, and these are just a few in Montreal that you would love. In this article, we provide a list of the best land casinos, where you can spend time playing popular table games with your friends. And as in many Canadian provinces, you can start using them since you turned 18 years old.
1. Casino de Montreal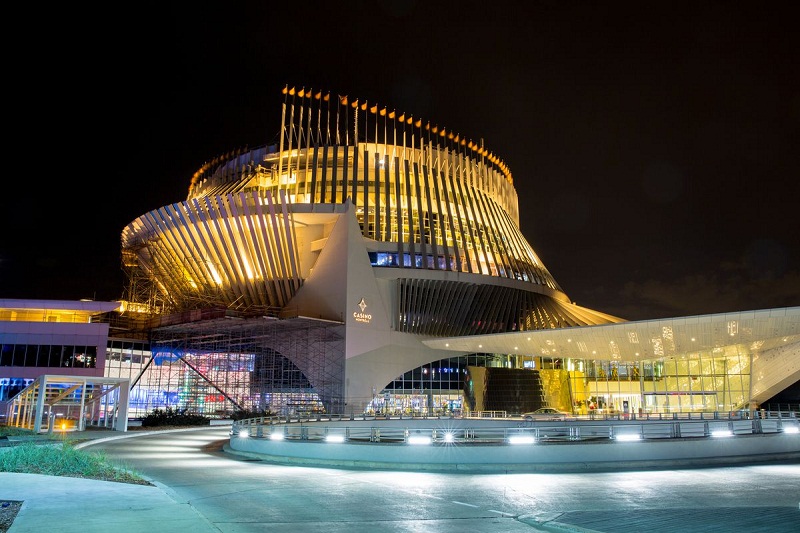 Located on the Notre Dame island, Casino de Montreal is North America's largest casino, spread over an area of 526,488 square feet. It has 3000 slot machines with denominations raging from 1 cent to 100 dollars. There are 7 progressive jackpots, which rise hourly. It also has 115 table games. There are 26 poker tables. And you can play anything and everything from Blackjack, Blackjack switch to other popular casino games like Roulette (American and European), Baccarat and more.
You would also love to play the Ultimate Texas Hold'em, and Texas Hold 'em Poker.
A beauty of urban architecture, Casino de Montreal boasts of 5 restaurants, 4 bars, free shows, various games and much more.
2. Playground Poker Club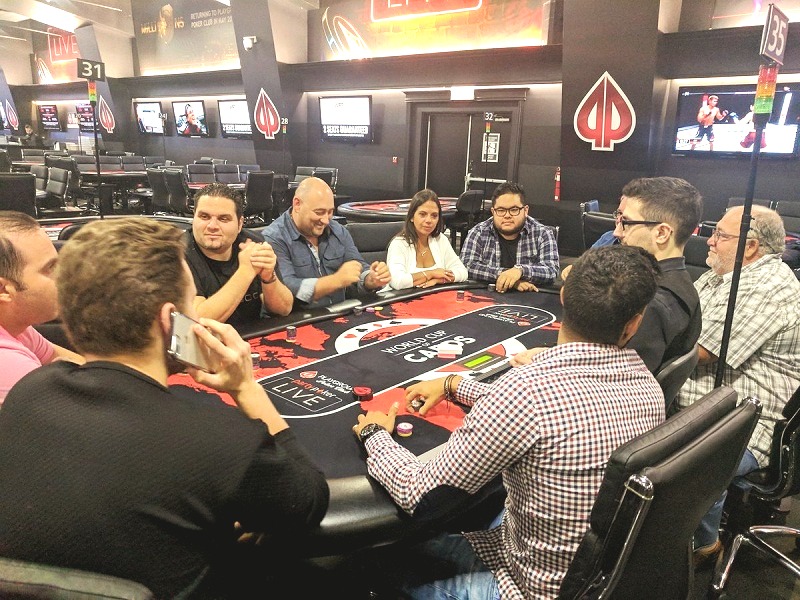 'For Players, By Players' goes the tagline of Playground Poker Club (1500 Unit C, QC-138, Kahnawake). This one was established in 2010. It is located about 10 minutes south of downtown Montreal within the Mohawk territory of Kahnawake.
The establishment claims to be the largest stand-alone poker room in North America. It has over 70 tables and hosts more than 90 poker tournaments per month.
Their dealers speak more than one language and are well trained. They have deployed massage therapists on the floor so that guests can continue enjoying long sessions of the game. Guests can play cash games round the clock.
The most common games are NL Hold 'em and Pot Limit Omaha. Food and beverages are served from the Rail Coal Fire Bistro.
3. El Jumelgi Bar and Poker Room
Located on Rue Sainte-Catherine Est., El Jumelgi has 10 gaming machines and 17 poker tables. You can play NL Texas Hold 'em poker and participate in poker tournaments.
They apparently donate their profits from poker tournaments to a charity. You can dine at the Belzebuth Bar Billard Lounge, which is budget friendly.
Make your vacation to Montreal a memorable one. It doesn't matter whether you would win or lose, you are sure to have a great time! Which of these are you planning to go to first?